Five small business web design tips for success
A website speaks about your business on the internet. It requires an attractive design to appeal to the target audience. You must ensure a great visitor experience with expressive content and easy navigation. The following points can be useful when designing a small business website.
Tips for small business website design and development
1. Always keep the simple design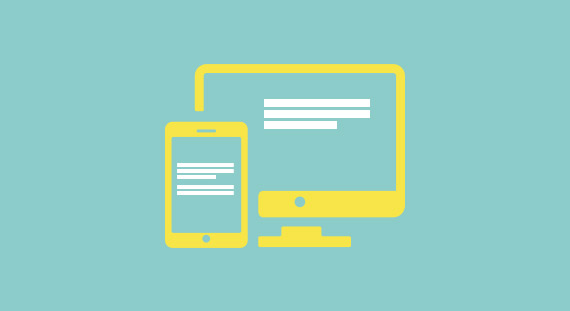 The website must be fast and easy to use. Important information should be available at one click. A simple design will make your website look professional. You must build it with room to grow.  Your visitors must have an awesome screening experience. You may also read the 5 Key Ingredients in Creating a Small Business Website
2. Mobile friendly web design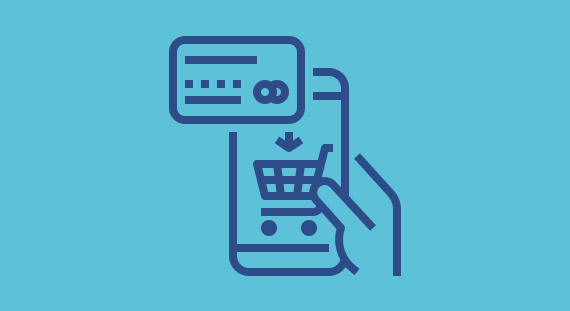 Your site must be responsive and work across devices of all sizes with the same ease. This can get you more visitors. To build a mobile-ready site is a smooth and easy task by using Bootstrap.  Consumers use different devices to browse your website.  They expect to see the content exactly like they experience on their PC.
3. SEO is important when create a best web design for small business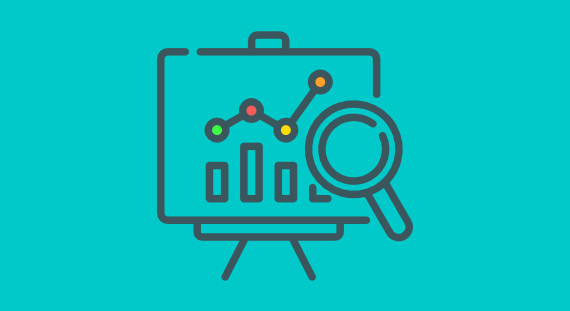 Search engines like Google and Bing give preference if your design is simple and google friendly when they rank and index the content. It will also give you full control to redo the SEO labels of individual pages in the future.
4. Rich Content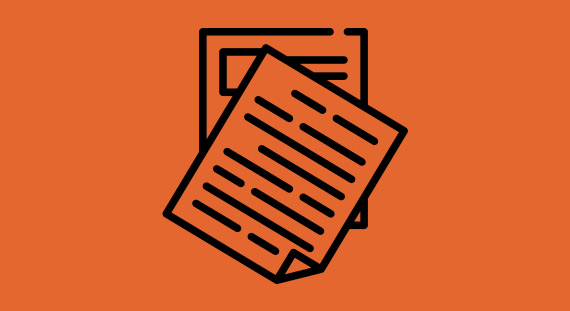 Top quality content is crucial. It is necessary to get top ranking by search engines. When you have a lot of qualitative and quantitative content, it makes it easier for the search engines to find and index your site. Make sure the content you insert is search engine friendly.  It must include keywords which people use when they search the internet.
5. Enhanced loading speed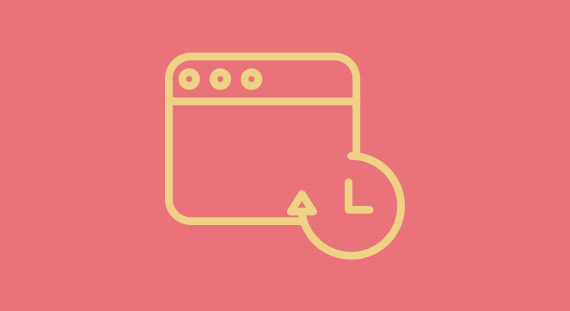 Everyone needs the web pages to load quickly. It enhances user experience. Visitors will not stay if your site is not agile. With the right tools, the web designers can ensure there is low latency.
Benefits of engaging a web designer for your small business website design
The purpose of a website is to attract and engage the visitors. To get the desired results, you must invest in the services of a professional web designer.
Doing so will enable you to use your complete resources to consolidate your small business with improved traffic. Some additional benefits you would get include
Website built with latest technologies and trends.
Assured agility and efficiency to reach your target audience.
Make it easily navigable and give visitors the best user experience
Ensure the design effectively communicates your message to the users
Make your site responsive, search engine friendly etc.
Customize it to suit your need.
Gains respect and trust among visitors with the professional elegance
Gets you an edge over the competition.
Tips to choose the best web design agency for a small business
There are many web designers out there offering different types of solutions. The question arises on how to choose the best partner on whom you can rely on to build the perfect site.
Fix a budget: Have a tentative budget for your web design project. It will be good if the expenses fall below the budget allocated, but it also necessitates you to be prepared to meet any unplanned expense.
Ask for costs: The service providers do not have a fixed price cost. So, it requires a little research to find the best services that will fit into the budget. Nobody publishes their costs in their website. You can expect clarity only when ask for quotes.
Call for transparency: Specify the services you require and get complete costings. Nothing must be left in doubts or raise disputes later. it is necessary to ensure there are no hidden costs that could upset your budget.
Look for their previous works: Every website design company will maintain a portfolio displaying the projects they had previously completed. You may contact the client to know about the competency and efficiency of the agency.
Ask about the performance: While talking to the client, find out the consumer behavior. Has the website been successful in retaining the visitors? What about the conversions?
Customer service: How efficient is the support team on phone? What are their timings? How much time do they take to respond to your calls or emails?
Where to look for the best web design services for small businesses
Although there are many ways to find web designers, the best places and the fastest way to find them are
Search engines
Almost every agency and freelance web designers can be found in the search engines like Google, Bing, and others. Typing appropriate keywords like best web design service or top web designers in the search bar will get you a list of addresses.
Social media
Social media platforms like LinkedIn, Facebook, Twitter, Pinterest are another place where you can connect with professional services.
Marketplaces
There are several marketplaces for the freelancers that you could register with. They include Freelancers, Fiverr, Upwork etc.  The profile will give you an idea about the service providers experience and price.
Looking to partner with an expert small business web designer?
Browse through our site freelancewebdesigner.biz.  We have the experience and skills to deliver the services you require.