Hire Website Designers in Kerala for your small business website designing.
Companies are constantly looking for the right fit, when it comes to individuals who can provide flawless web design services. As a recruiter, finding the best designer for your company's or business website can be an uphill task which involves having to sieve out the best from a wide range of alternatives. The process of hiring a website designer requires that you consider your needs, the available budget, the target audience, and the amount of personnel you are planning to engage in the exercise.
If you are looking to spend the least amount of money possible in your activity, you could consider individuals with the lowest charges. Websites that target the international scene are also designed differently from the local ones. Additionally, it is more expensive and time consuming to hire a team of website designers than it is to find a single practitioner in the field.
Tips of finding the best website designer in Kerala for your organization or business.
1. Consider their level of experience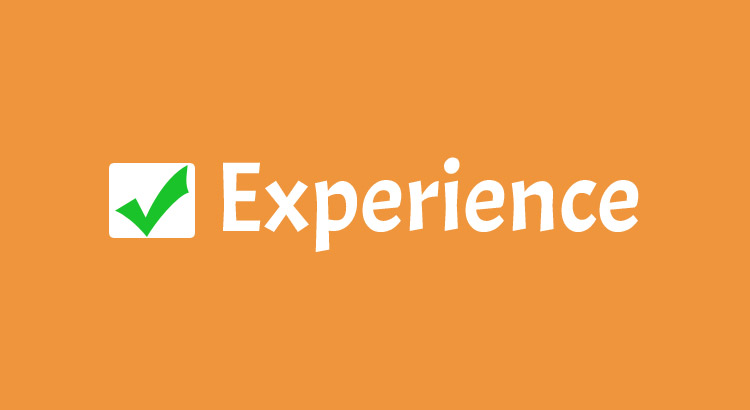 A vast experience on the part of the potential designers is a plus for your company, because it means they have handled websites that are similar to what you are looking for. You need to look out for the presence of skills in working with systems that manage content, such as Drupal, WordPress and Joomla to ascertain that the individuals can be useful to your business. It is more advantageous if experience in ecommerce hosting is present, since the current revolution in technology has created a need for businesses to maintain a strong online presence which involves online monetary transactions, and online sales.
2. Are they conversant with SEO and SMM?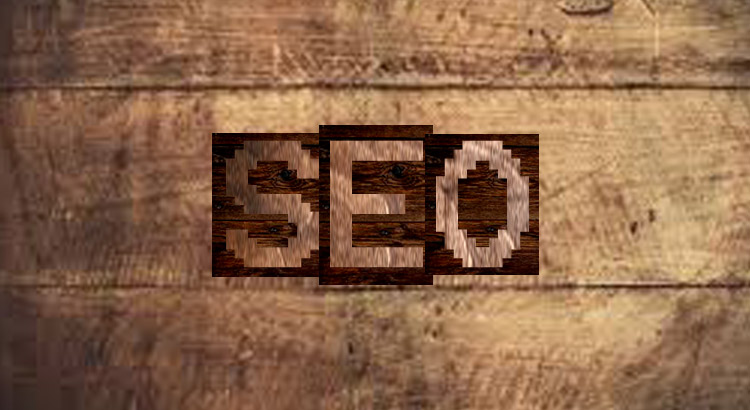 Having your website rank highly on Bing or Google works for the benefit of your business. Therefore, if you can find a website designer who is skilled in Search Engine Optimization you get to save money that would be spent hiring a separate firm or individual. Social Media Marketing is a necessity for your business since websites and social media platforms are a complement each other, and it increases your brand visibility. Therefore, while hiring, you need to look for someone that is conversant in the field.
3. Have a look at their portfolio for previous projects and reach out to references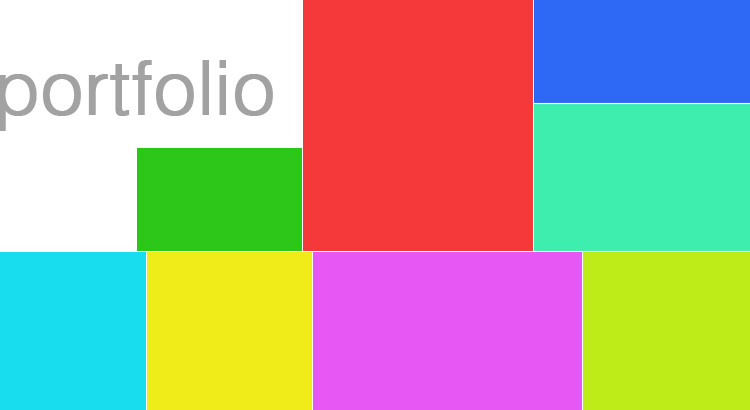 Links to their previous works can help you gauge whether or not you require their assistance in your business because different firms have varying needs for their websites. Firms with a high reputation can also be consulted to offer recommendations on the best website designers available in the market, which is an option you should consider.
Summary
The necessary steps need to be taken before one makes a decision on who to hire for the position of a website designer since the platform portrays the image of the business to the outside world.