Hire Website Designers in Kerala for your small business website designing.
Companies must look for the right candidates who can provide the best web design services. Otherwise, it becomes difficult to sustain in the highly competitive industry.  There are many website designers in the market, individuals and agencies.
However, as a recruiter, it is necessary to find the best for your business website. It will need sincere effort and sieve out the best from the wide range of alternatives, as well.
You must be clear in your requirements before you hire a website designer.  However, if you have budget constraints, look for professionals who offer low-cost services without compromising quality.
The designers should create websites based on the target audience location. The design strategy must be adjustable to suit both the international and the local markets as well.
Besides, it also is expensive and time-consuming to hire an agency with several designers than it is to find a single professional in the field.
Tips to Find the Best Website Designer in Kerala for Your Business.
1. Cross-check their experience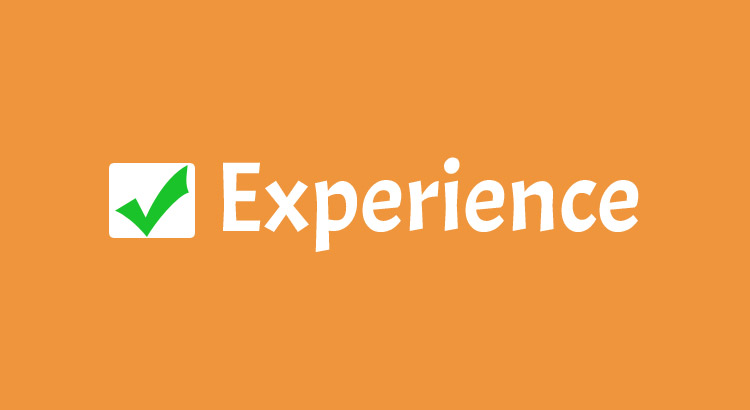 The designers that you consider must have the experience to design and manage websites like what you need. In addition, they must have working knowledge of content management systems (CMS) such as Drupal, WordPress, and Joomla. Additionally, it will be advantageous if they are familiar with e-commerce hosting.  In essence, today's technological revolution demands every business to maintain a strong online presence.
2. Are they conversant with SEO and SMM?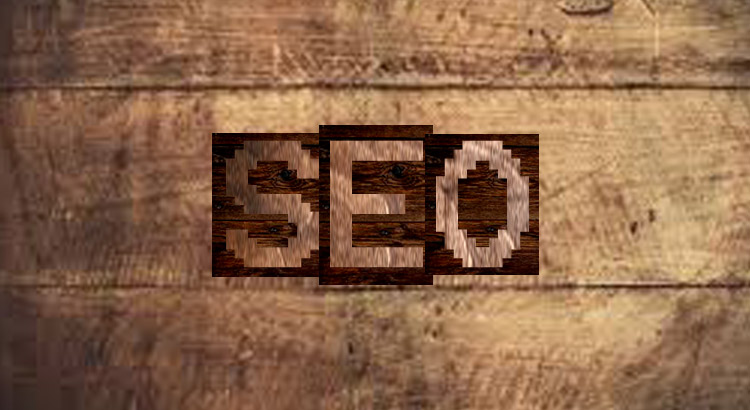 It is necessary to make sure your website ranks highly on the search engines. it will be a plus for you to look for a website designer who has proficiency in Search Engine Optimization. You will save money and time as you will not need to search for an SEO specialist.
Similarly, Social Media Marketing is a necessity for your business. Social media platforms such as Facebook, Twitter, LinkedIn, and others are a great way to interact with your audience. Social media marketing can increase your brand visibility. Therefore, while hiring a web designer look for one who is familiar with SMM strategies.
3. Take a deep look with Kerala website designers portfolio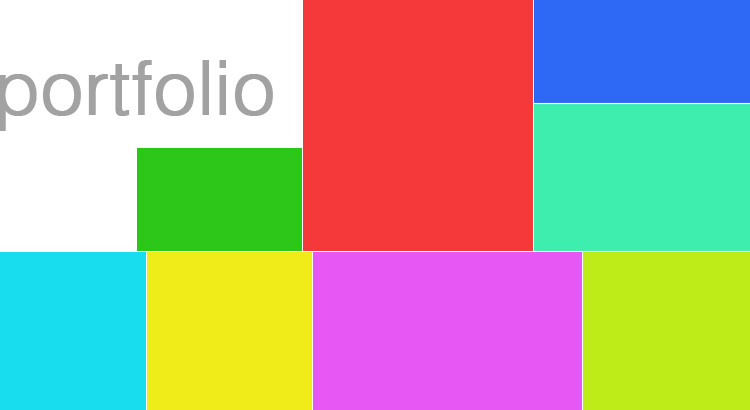 Links to their previous works can help you gauge whether or not they can be of assistance to your business. The designs may not be similar to what you have in mind. This happens because the website requirements vary for each business. Also, the industry could be different.
Consulting successful enterprises to recommend top website designers in the market is an option you should consider.
Why Hire a Web Designer in Kerala?
The market in Kerala is huge with the availability of many Website Design and Development service providers. As a result, the designers compete to provide the best quality services while keeping the costs low.
Furthermore, the government has created many technological parks with all facilities to encourage digital professionals. They save from the need to invest in infrastructure. The savings, in turn, are able to pass on the savings to the customers.
The advantages for the clients include:
Liberty to choose from a pool of talented web designers
Affordable prices with no sacrifice in quality or features
Comprehensive services to put the business on the path of growth
Working with professionals who have the aptitude and experience.
Top Sources of Hire Kerala Web Designers
As mentioned earlier, there are plenty of freelancers and agencies offering web design services in Kerala.  It is time-consuming and practically not possible to interview everyone.
There are a few reliable sources to find the top specialists to design websites as per the client expectations.
Search engines: Use appropriate keywords in the top internet platforms like Google, Bing etc. This will yield quick and reliable results. Accordingly, making a mention of the location will filter the list and display the designers available in Kerala.
Directories: There are many trustworthy sites like Sulekha, Justdial, asklaila, Indiamart, yellowpages etc. to get a list. The candidates display their details about a gist of what services they offer. Browse them so as to select a worthy service provider.
Search Tips to Find the Best Website Design Agencies in Cochin, Kerala
There are a few tricks you must try to find the web designer of your choice. For instance, use the relevant keywords as detailed below. This will also save you plenty of time.
Website designers in Kerala
When focusing on the local Cochin market, it is highly recommended to look for a local web designer. Type the phrase in the search box and the platform will display all the local providers, both freelancers as well as agencies.
Kerala website designers
Use this key phrase when you search Bing or Google to find the top experts for your website design. From the search results, filter the unnecessary ones and talk to the designer that has the best expertise to handle the project.
Cheap web design, Cochin
People with low budget can try this key term to find the professionals. However, it is necessary to make sure there is no sacrifice in any feature and the new technologies are in use. Compromising on quality will be detrimental for the business.
Kerala web designer
When the website seekers type this key term, they will know the list of designers available across the state. This can be useful if the target audience is from a different region. The approach, strategies, style, and pricing could be different because the local business environment can vary.
E-commerce web designer, Kerala
Without having an online presence, it is difficult to survive in the competitive business world. Using the key phrase will enable customers to find the best experts to build a customized online store as per their ideas and requirements.
Search Tips to Find the Best Website Design Freelancers in Cochin, Kerala
If you are looking to partner with a freelancer, you can probably have a wider choice. The two important phrases that will enable reach the right service providers are:
Freelance web designer, Kerala
Contrary to a web design company, the working environment and style of operation is different for a freelancer. The latter is self-employed, has total control to decide on what project they will work.  They are more flexible and are less expensive than a full-fledged agency.
Freelance web designers in Kochi
This key phrase will provide interaction with people who are independent workers and not bound by any company rules. They are professionals, have the experience, and yet more affordable. In fact, overheads are lesser for them. Additionally, customers can have direct communication with them making it easier to express their ideas and objectives.
Web designer near me
Likewise, people must look for expert designers in close vicinity for various reasons. Browse the internet using this key phrase. They may wish to converse in person or require them to visit the workplace for regular updates, maintenance, and training.
Questions to Ask Web Designers in Kerala Before Taking a Decision:
Asking a few questions is a proper way to know about the capabilities of a web designer. The service providers offer a quote only after planning the services they intend to provide. The client must specifically know what they will get. Thus, they will know if they are missing out on some important feature. The list of questions could vary from one client to another depending on their business. However, the list must include:
What is your experience in web designing?
This question will answer about the experience the designer has. If they have worked on projects similar to what you are planning. It will also alert you to check that they do not use some similar design to what they have used earlier. Uniqueness will identify your brand from the rest.
Are the websites performing to the expected level? Did the client face any issues?
The design, content, SEO, ease of navigability, visibility etc. are a few factors that go into the success of a website. Reviews and testimonials are helpful. However, will similar strategies work for your business? You must determine this.
If you are employing one individual or agency for all the services, you must ask the probable web designer about the problems and performance of the projects they have completed thus far. A true professional will be honest in their answer.
How will the design you plan help me achieve my goals?
The individual you probably would be hiring must be confident about the plans they have for your project. They should not be vague in their replies. This is important as it is your money and business that is at stake.
General Questions that You Could Further Ask:
How long will it take to complete my website?
Although giving a definite answer can be difficult, you must look for alternative designers in case the one you are talking to is unable to give an approximate date.
You cannot wait till they complete their on-hand projects before they take up yours.
What is the revision policy?
You must insist on "as many as it takes to meet your goals". You cannot work with a website if it is not as per the ideas you had projected to the web designer. Further, it must be responsive as well as scalable to accommodate growth.
How will communication be?
Communication is equally important. The website designer must collaborate with your team closely. They must be easily reachable. Having a good communication network will also enable you to work closely with remote professionals.
What is the support you will extend?
This again is an important question. You need their assistance if you have some issues like slow page load or error reports. Do they have a dedicated customer support team? What are their timings?
How much will the website cost?
The price structure will differ among the service providers. It will be based on their experience, the features being incorporated, the site functionalities, etc. You must find out everything in detail to avoid any surprises later on with some hidden costs.
Looking for a Web Designer in Kerala?
Trust our expertise and browse our site. We offer all the services that go into the making of an amazing website. We have successfully helped many people grow their business and achieve their objectives.
Summary
Customers must consider the above factors before taking a decision on whom to hire for the position of a website designer.