You know what is the benefits of  hire web designers in India?
The art of web designing plays an important role in creating an eye-catching page for online marketing firms worldwide.  Talented web designers are the ones to provide unique designs that people tend to look at on the web.  They are the ones who are making the decisions regarding layout, text fonts, website navigation and final graphic design.  Once the final product is approved, it goes into web development.  There are many web designers out there that you can hire from all over the world.  However, getting someone from India will give you a lot of advantages.  If you want to learn more about hiring the best web designers from India, the following pieces of information will surely help you out.
5 Tips to hire best website designers in India
High-Quality Output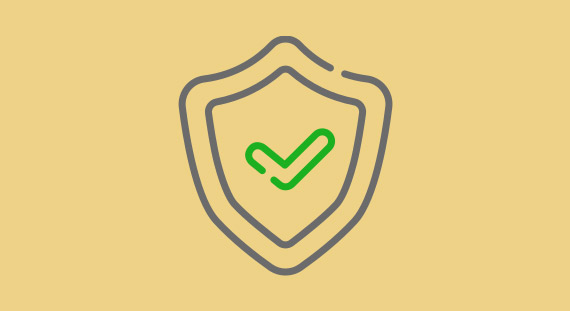 Indian based web designers are known to give out excellent output when it comes to web-related elements.  This is because of the high level of competition between established designers in this particular part of the world.  This competition is beneficial to employers who would want to outsource talent because they will be getting the cream of the crop when it comes to web designers.
These talents also know that in order to be chosen, they would have to put out their best results yet.  This is the only way to get a place in the industry.  So if you are an employer, you can be assured that you will get unique, relevant, and outstanding designs that are based on what the customers would really want.  Competition is directly equated to talent.  So if you work with an Indian designer, you will certainly get someone who is highly experienced, exciting and enthusiastic when it comes to the job. Because of this, they will offer their best work yet for sure.
Money-Saving is one of the top advantage while working with a best web designer in India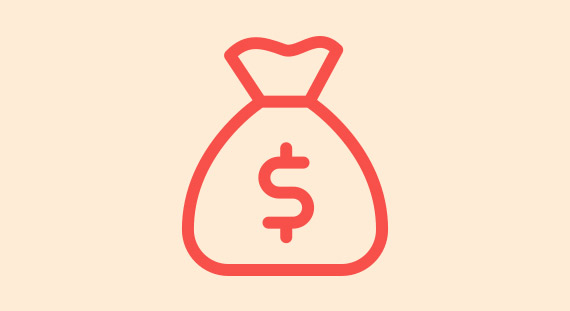 Outsourcing web designers from India is also an effective way for you to save money.  This is because these talents are known to have cheaper rates than those in western countries.  You will get someone who will deliver excellent web design templates at affordable rates.
There also are two known ways for you to get affordable web designers in India – the stiff competition among the designers and the low exchange rate of the rupees vs. the dollars and pounds.
One U.S. dollar is equal to 50 to 65 rupees.  This means that it would be cheaper to hire someone from India as compared to getting someone from the U.S. or UK.
The increased competition between and among Indian web designers also affect service prices significantly.  Because of the large demand for outsourced web designers in India, chances are they would lower their fees just to get hired abroad.
Using the Full Power of Technology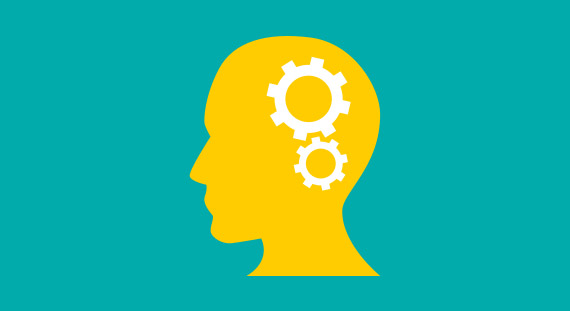 Through the power of technology, you will easily be able to find India-based web designers online as well.  These designers can make use of various online tools that are usually free to deliver in terms of high-end web design products.  Because of this, you can expect to get the following:
Faster and more open communication lines with a web designer
Indian web designers always maintain timely delivery of the product
Significant reduction of business expenses
Unfettered access to a unique talent pool
Overall operational control
Additionally, by hiring someone from India, you will be assured of an efficient and reliable work ethic when it comes to web design.  They will surely be able to deliver the assignments on time because they completely understand the value of money and professional efforts.
Provides Utmost Client Satisfaction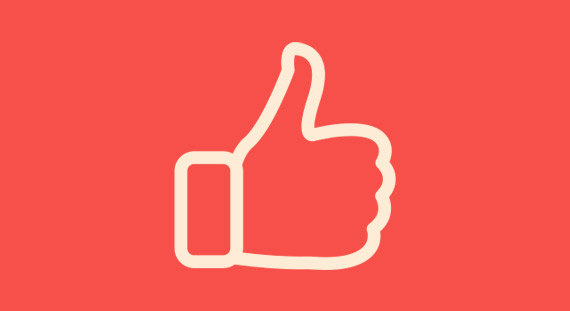 India-based web designers give utmost importance to client satisfaction when it comes to the work that they do.  They are able to listen to the client needs and give them what they want while providing complete transparency as to the inner workings of the web design project.  Clients can also ask questions regarding any improvements that could be made to the product directly to the designer.
Working With Indian Professional Web Designers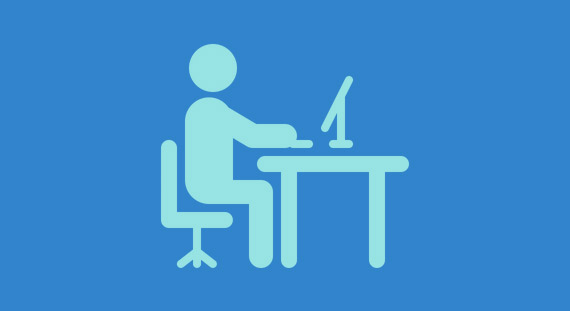 Contrary to popular belief, if you decide to work with an Indian web designer, you will not work with a novice.  Instead, you will be able to get professional services and expert advice on how to improve your website and online marketing strategies from your India-based staff.
An expert professional can mange these kind of services for your business.
Responsive Website Designing
Graphic Design
Logo Design
WordPress Theme Development
eCommerce Software customization
Mobile App Design
SEO
This, in turn, fosters a comfortable learning environment for both the client and the web designer from India, through various discussions about their current work.
With these advantages on hand, there's no reason why you shouldn't hire web designers from India right away.  It will be a decision that you will never regret for sure.