Package Designer in Cochin, Kerala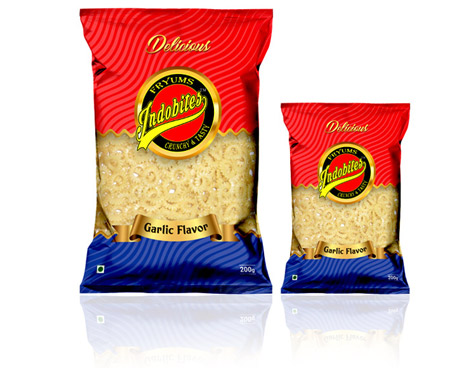 The cover of a product can convey a lot of things. You may be offering the best of products but if the packing is not noticeable or catchy, people may presume the content to be equally boring. Being an experienced package designer in Cochin, I understand and create exciting as well as unique packages that talk about what is inside.
The first thing that the consumers see is the cover. As part of your brand strategy, it is necessary to have a striking and memorable wrapping. The packaging must be easily identifiable and different from the usual stuff. I have been working for over a decade and have created many packaging that is appealing to look and purposeful to your target market. As a top package and responsive web designer in Kerala, India I can assure you of coming up with a solution that meets your precise requirements within the time and budget specifications.