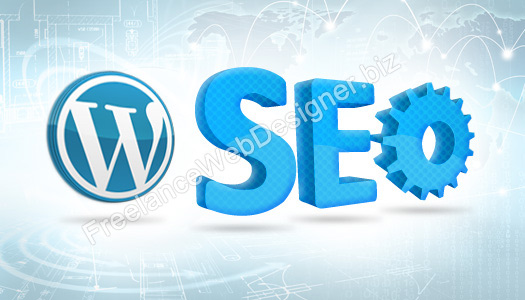 Many of us usually ignore and overlook SEO plugin because we settle for vis-à-vis. Though this is okay, it is of essentiality that we heighten SEO plugins to cater to the needs of the business and to suit to the requirements of the websites. You will find in this article the most effective WordPress SEO plugins together with a brief description of each.
A priority that you should remember is to ensure that there is one main SEO plugin. Many people have more than one—and this is not really effective. Experts are of the idea that one SEO plugin will provide you with the optimal result.
Top WordPress SEO Plugins
• SEO Yoast. A free SEO plugin that you can easily access and manoeuvre for your site optimization. It features easy Meta title and summaries.
• All In One SEO Pack. An SEO plugin effective for newbies. Though it is not as edgy as the SEO Yoast, this plugin nevertheless has special features like adding custom HTML, synching with Google Analytics and the likes for your site optimization.
• SEO Smartlinks. As the word suggests, it promotes smart linking by instructing you how, what and where to put the links of keywords and phrases etc., on your site.
• Disqus Comment System. A plugin which specializes on comments. Technically, it makes your blog easily accessible to readers and commenters alike for it aids in building a comment system that is user-friendly yet blogger savvy.
• Sharexy. A plugin that offers extra features favoured by artists. So, if you have a site that is artistically inclined, this plugin suits you.
• Yet Another Related Posts (by Yoast). A plugin that literally stands for its name. This plugin allows posting related posts at the end of every article in your site. This is for convenience for you and for your audience. More so, this is to keep your readers updated to your posts in your websites.
• Google Site Verification Plugin. A basic plugin that ensures your site is Google-verified—so companies can be assured of your legitimacy.
• Broken Link Checker. Another basic plugin that guarantees your site do not have any broken link on Google for your convenience when you need to update the same.
• SEO Friendly Images. A basic plugin that aids in your photos optimization in your website. Basically it categorizes automatically and captions your photos correspondingly.
• SEO Rank Reporter. This SEO plugin monitors the rivalry. It is important that you know where you stand and how your competitors are playing in the field—and this plugin makes it all easy and convenient for you. In just a click, you will be reported with a graph presentation.
• WP No Category Base. This SEO plugin basically safeguards your URL structure and makes sure that there are no backlogs whatsoever. Moreover, it polishes your permalinks to optimize search engine results.
Basically, these are the most effective SEO plugins therein. For your own good, you can try it out so you can tell which suits for your website and which are not. SEO plugins are not really technically hard to understand rather it is easy to gauge and learn. So, take time and you will see that it is worth it to invest in SEO plugins.