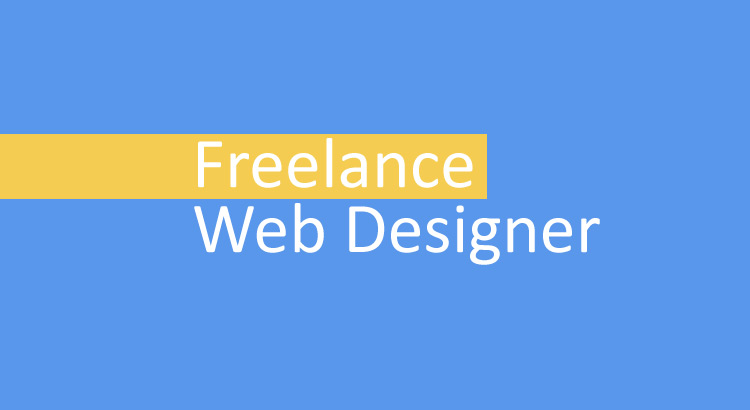 If you have decided to work with a freelance web designer they bring in a lot of advantages to the table compared to design agencies. Freelancers can work as an extension of your team and are also flexible with their work hour and can accommodate your special needs almost immediately. But you can go horribly wrong while choosing a freelancer and here we take a look at few warning signs that you must note while hiring them to avoid hiring the wrong people for your project.
No Portfolio – If you come across a freelancer who doesn't have a portfolio to showcase it is a red flag that you shouldn't ignore. After all a person who is bidding for a few hundred dollar website must have spent a few dozen to display his/her skills and talent. There are thousands of such freelancers on listing sites and sourcing platforms and you must beware of them. ( Interested? How to Create the Best Graphic Design Portfolio )
Price Being Only USP – If the freelance website designer constantly harps on the fact that he/she would work at the cheapest cost or offer you with the most affordable package, better start looking elsewhere. Yes, there are certain geographies where freelancers can afford to be aggressive with their pricing but they never market it as their biggest USP. You may fall into the trap of working with a designer who neither has the expertise nor the experience.
Plugin Designers – CMS based web designs have given birth to the 'plugin designers' who use plugins for everything. While there is nothing wrong in using a plugin and avoiding 'reinventing the wheel', but in case you want something that can't be achieved with a plugin you are in for a migraine.
Doesn't Ask Questions – Beware of freelance web designers who constantly say 'Yes', 'Sure', 'No Issues' and don't ask a single counter question to what you tell them. Now, who doesn't have doubts and queries regarding a new project? Which seasoned designer agrees 100% what a client says? Either they lack the knowledge to ask you qualified questions or would come to bother every now and then once the project has been assigned to them.
Doesn't Discussing Goals – Has the freelancer discussed your conversion goals? A good designer doesn't merely create a few interlinked pages but also discusses your project at length. He/she would ask you about your goals with the website and discuss a strategy that helps in meeting those goals. If they don't you are working with a robot not an imaginative designer.
No SEO Skills – You can't bypass Search Engine Optimization if you want your website to deliver all the goods. SEO has become inseparable from web development as they combine to help increase visibility and conversion goals of your website. So if the freelancer doesn't optimize your website it won't serve your ultimate goals. Working with such a designer would force you to hire another freelancer to optimize the website that not only delays the project but also increases the costs.
These are few warning signs that you shouldn't ignore when it comes to hiring a freelance web designer for your project.