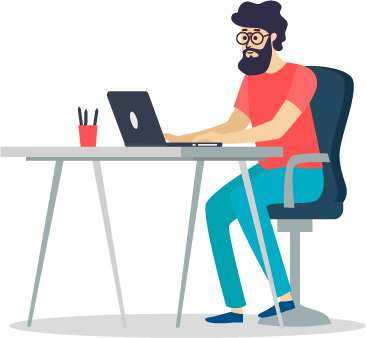 Hire Freelance

Web Designer in India

Hire a freelancer website designer for your website designing, wordpress theme customization and eCommerce development services

Have you been searching for the perfect and reliable web designing company but ends up doubting and thinking twice? Maybe it's time for you to hire a Freelance Web Designer. Having your website designed by a freelance web designer will help you cut cost but receive a high quality output that will meet all your requirements and standards. Because we are freelancers (small size and low overhead), we offer affordable wed design packages to fit your budget but a guaranteed excellent quality.

We have the efficiency and we have effective resources to better serve our customers and provide an amazing web design. We simply have the access to the latest tools and technologies and we have both the technical knowledge and creative imagination that will surely make any web design project a masterpiece.