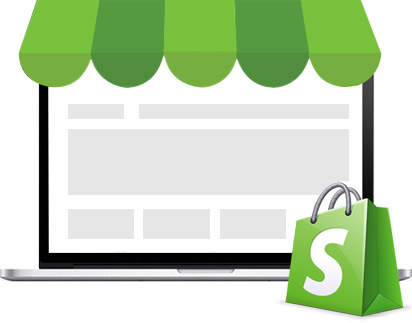 Shopify Website Design in India
Shopify is popular for its simple and easy to use characteristics. It is the right choice for a new e-commerce website owner.
I am an experienced freelance web designer specializing in building Shopify sites. If you are a new business, setting up an e-commerce store can be demanding. Basically, I will set up a search engine optimized Shopify site and maintain it to make sure it runs well without any hiccups. Although the popular e-commerce platform is simple to manage, it may divert you from giving full attention to your business.
Having hands-on experience working on several projects related to Shopify, I can help in any type of website development services.
Let me know your ideas to upgrade your store with new products, add pages, modify shipping and payment configurations. I will build your website structure, home page, and navigation as per your business needs. I can also train you regarding the operation and maintenance of the site.
Please contact me with your requirements. It will be my privilege to partner with you reach your goals.