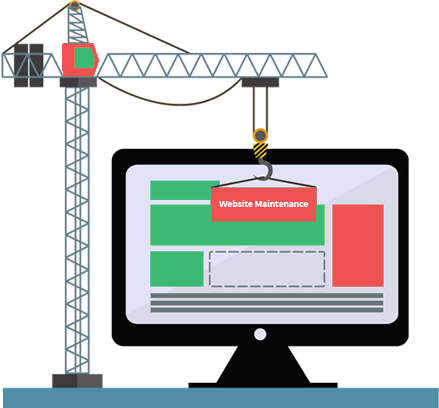 Best Website Maintenance Services in India
It is never an easy task to maintain or keep a website updated and well-monitored in terms of applications and content, just as how it was not an easy thing to create and design a website.
If you are looking for ways to unload your tasks, then maybe it is best to let creative Freelance website designers in Cochin do the best web design and maintenance services in India for you.
It is always good to have a professional and well-designed website but it is even more important to have its content as relevant and as updated as possible. This is perhaps the most essential factor to keep your customers interested, to keep them coming back and to invite new and more customers. This is where the best website maintenance works comes into your first priority. Its all very important for Google too as the best SEO practices.
We are all professional freelance web designers in Cochin who deliver the best website design and maintenance services in India. We only want to provide the most reliable and sincere services for all our customers. We at Freelance Web Designers aim to consistently satisfy our clients by providing what is due to them. Please do not hesitate to contact us anytime as we are always happy to hear from our visitors. Also, check the Web Portfolio on the freelancer site.