Best Logo Designer in Kochi, Kerala, India
Looking for top logo designers in Kerala?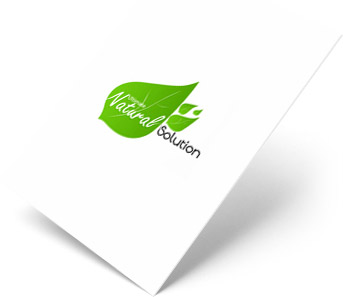 A business without a logo is a business without visibility. One of the reasons why some companies fail is due to ineffective marketing and that includes not having a corporate logo to represent the business's brand. The logo simply gives customers an impression that your company is stable and worth doing business with.
If you are planning to make a logo but don't have the expertise and creativity, let freelance logo designer in Kerala do the creative logo design for you and your business company. We do professional and originally designed logo that will make your website and business look polished and credible. We make simple and good logo design, not jumbled to avoid confusion to your customers. We create logo that perfectly represents what your brand or company really is. You can check some freelancer logo samples
Moreover, if you already have an existing logo and you just want to enhance your presence in the online business world, the logo designer in Kochi can help you redesign your logo and help you make your business get the attention it deserves!
With our professional and artistic logo designs, we ensure that you will see how much impact your logo can do for your company's presence. We are proud to provide quality work at an affordable price. As an experienced team of web designers in Kerala, we develop logos that perfectly relate to what the company stands for, represents its people, beliefs and goals in the most accurate manner.
Our web designers in Cochin India always offer the best looking website with creative graphic design services too.
For more information about the logo designer in cochin, please don't hesitate to contact us as we will be most
grateful to hear from you.