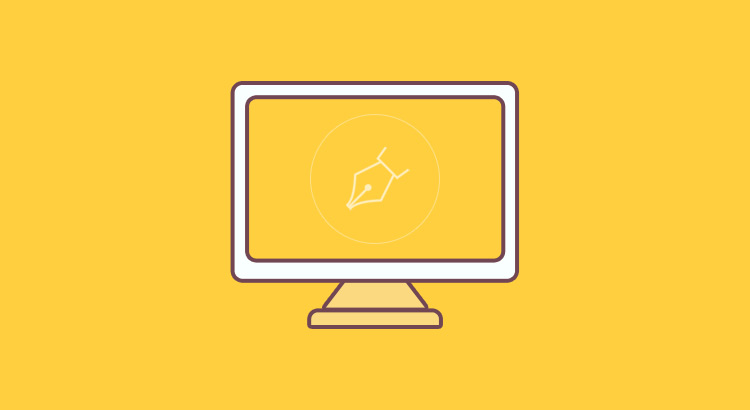 A successful website is the one that achieves the main motive of attracting customers. A business website is a crucial tool in the online market that reflects your company's brand image. Branding right is the best marketing technique to gain consumers. Web design that ensures effective functioning of the website must be accompanied with attractive graphic design.
Impress the audience
When the visitors to your site look at your website, the first impression is from the graphics in it. Later the content grabs the attention. The visual features must be capable of holding the visitors' attention. Easy navigation can become attractive when the icons are made attractive. A professional graphic designer would know the importance of beholding the visitors with mesmerizing logo. If your website is a visual treat to the eyes, users are more likely to talk about it and thereby the website reaches out to more audience.
Quick and informative
Beautiful images sometimes explain the business better than pages of content. There are many users who would want to just skim through quickly and understand the business and do not like to spend time reading through boring content. The highlights of the website can be presented in a graphic that engages the readers. The various buttons and links in the website that may intend to call for action will be clicked by the users when they are unique and appealing.
Better conversion rates
It is often seen that websites that have better quality graphics has more chances of converting visitors to potential clients. With apt graphic design, users are more likely to feel the ease of understanding and transacting with the business. However strong the web design may be, good graphic design is always an icing on the cake that is much needed to improve conversion rates.
Beat the best
When you know graphics is here to rule the online market, you need to work on improving your website so that it can compete and win over the others. As you look at few of your competitors' websites you will know the level of graphic designing used by them. All you need to do is to be unique and better than them. Customers will obviously choose the best. So it is important to be on the top and good graphics help you to beat the best.
Building a brand image and earning loyal customers is a huge task. Thanks to all the improvements in the field of online marketing that has now provided with advancements which help designers to excel. Along with understanding of the business, customer mindset, designers also need a sense of aesthetics that can be visually appealing. Only then they can be an asset to your business.